If you've been in a car accident that wasn't your fault, you may be wondering if you need a lawyer. The answer is: it depends. If the other driver was clearly at fault and there wasn't much damage to your car, you may not need a lawyer. But if the accident was more serious or if the other driver's insurance company is giving you trouble, it's worth talking to a car accident lawyer in Houston. Here's what you need to know about hiring a lawyer after an accident.
If you were injured in a car accident, contact us for a free consultation.


Talk to a Car Accident Attorney in
Houston About Compensation 
You may be entitled to compensation if you've been involved in a car accident and it wasn't your fault. Depending on the specifics of the accident, a car accident lawyer can help you determine what kind of compensation you might receive. They'll also know how to go about pursuing a successful claim. They have a lot of knowledge in this type of law and will be able to work diligently on your behalf. By doing this, they can help ensure that you get the fair outcome that you deserve.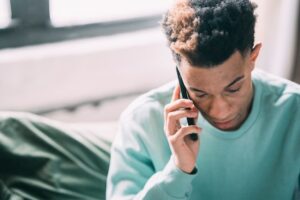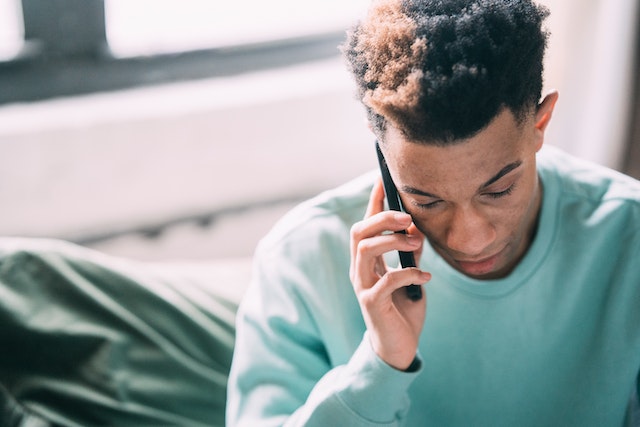 An Experienced Car Accident Lawyer Can Help You Fight for Compensation
If you've been in a car accident, it can be overwhelming to consider the physical and financial tolls. In this situation, hiring an experienced car accident lawyer can make the entire process much easier to receive the compensation you deserve. Not only do car accident lawyers have expertise in relevant laws and regulations, but they also know how to negotiate with insurance companies. Additionally, car accident lawyers understand how to accurately assess the value of your claim. An accurate assessment means that you won't experience any financial surprise throughout the process. So if you're feeling overwhelmed following a car accident and need legal help, an experienced car accident lawyer is an invaluable resource for protecting your rights and getting the compensation you need.
Your Lawyer Negotiates with the Insurance Company
Having personal injury attorneys on your side during insurance disputes provides invaluable support and guidance. These knowledgeable professionals can speak to the legal aspects of your case and negotiate a fair settlement on behalf of you, the injured party. They're experienced in recognizing and challenging the tactics that insurance companies can use to lowball you. Tactics can include attempting to deny liability or take an unfair stance regarding medical treatments needed for recovery. Working with an attorney means having someone who understands the law in your corner. You'll have the best chance of achieving a favorable outcome from an insurance dispute.
Contact a Lawyer for Help with Your Case
In the unfortunate event you are involved in a car accident, take the necessary steps to ensure your rights and best interests are protected. Seeking advice from a car accident lawyer is often one of those steps. A Houston car accident lawyer provides you with legal counsel and take the proper steps to ensure your claim is represented properly so you receive a fair outcome. Don't hesitate to contact a car accident lawyer today if you have been in an accident. Doing so can help you win your case.
The Law Office of Daniel D. Horowitz, III PC – Board Certified Personal Injury Attorney that Fights for Car Accident Victims
Ultimately, if you've been in a car accident, the best move is to contact an experienced attorney. The Law Office of Daniel D. Horowitz, III PC is here to help you obtain the compensation and justice you deserve. As a board certified personal injury lawyer, Daniel Horowitz offers experienced representation for car accident victims. Our firm has recovered over $200 million for our clients. From analyzing police reports to speaking with insurance companies to reaching out-of-court settlements, we have the resources and legal experience to get you the compensation that's rightfully yours. Don't let the other driver's insurance company lowball you or push you around. Contact us for a free case evaluation today and see how we can ensure that your rights are protected!