Car Accident Lawyer for Victims of Drunk Drivers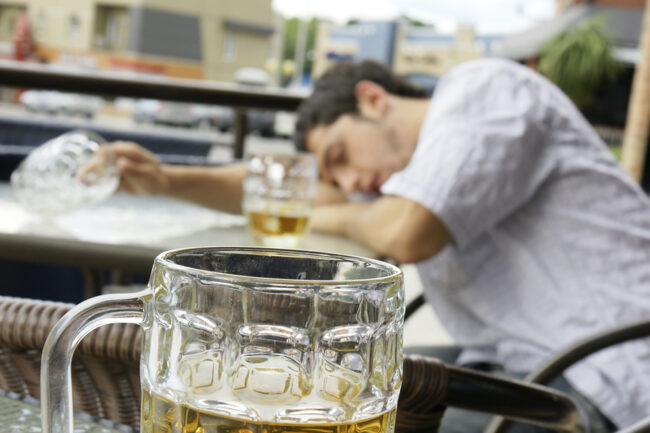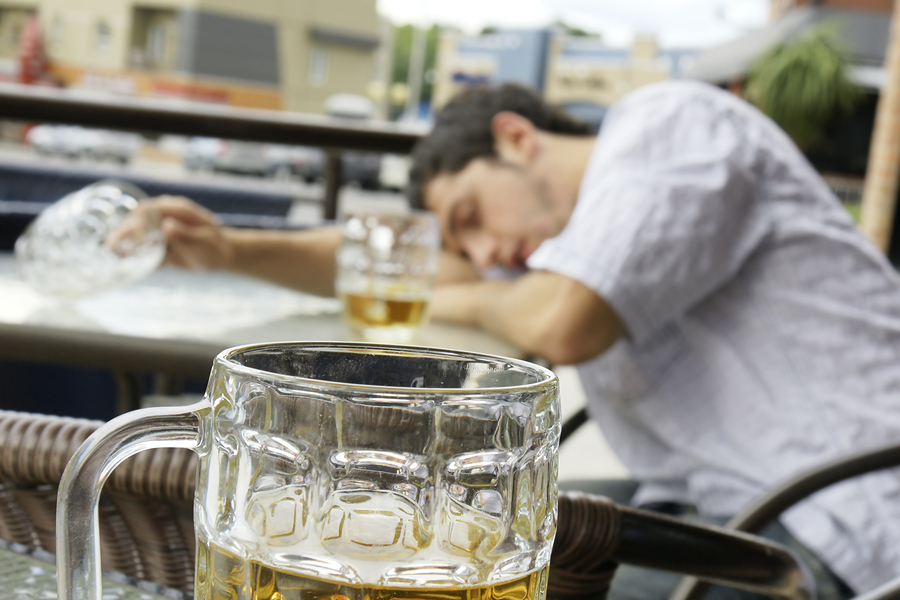 Accidents with drunk drivers can cause serious injuries or even wrongful death of a loved one. If you were injured in a car accident with a drunk or intoxicated driver, our team is here for you.
Driving under the influence of alcohol or drugs is illegal and often leads to devastating accidents. Accidents involving alcohol can be some of the most fatal and may cause catastrophic injuries to innocent victims.
If you were injured by a drunk driver, you're entitled to compensation for your damages and injuries. Daniel Horowitz is an experienced car accident lawyer with decades of experience representing car accident victims. He is dedicated to you and getting you the compensation you need for damages like:
Medical bills
Lost wages
Lost earning capacity
Property damage
Pain and suffering
Punitive damages
We have helped our clients recover over $200 million in settlements and jury awards for personal injury cases. Mr. Horowitz is here to help you as your trusted auto accident lawyer.
Contact us now to set up a free consultation with a board-certified personal injury lawyer.
DUI vs. DWI in Texas
While many use DUI and DWI interchangeably, they are actually different things in Texas. It may help your case to understand the difference.
DUI stands for driving under the influence. In Texas, DUI is strictly for those under 21. Texas has a zero tolerance policy for underaged people who drink and drive. Therefore, if you were injured by a driver under 21 who had any amount of alcohol in their system, then they may be charged with a DUI. While criminal charges are different from personal injury cases, they can be used as evidence for your case to prove the driver's negligence.
DWI stands for driving while intoxicated and people under or over age 21 may be charged with this crime. If a person of any age has a blood alcohol content of 0.08% or higher, then they are legally drunk driving and may get a DWI charge. DWI in Texas is also the charge for people driving while intoxicated by drugs.
Why Hire an Auto Accident Lawyer for a Drunk Driving Accident Claim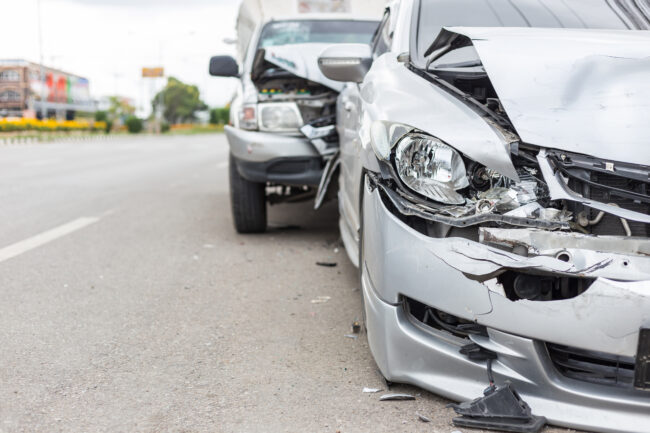 There are many reasons to consider hiring a car accident lawyer for your case against a drunk driver.
Drunk driving accidents often involve high speeds, and the negligent driver may not even be sober enough to try to stop or avoid the crash. This can lead to more serious injuries including injuries like spinal cord injuries, traumatic brain injuries, or even death. The result is these cases are often worth far more than the average traffic accident, which means the insurance company may try to avoid paying you a fair settlement.
Your auto accident lawyer is here to negotiate with insurance adjusters to get you the compensation you deserve. Additionally, insurance companies often won't cover damages from drunk driving accidents, so it helps to have an attorney on your side to understand your legal options.
Another reason to hire a car accident lawyer if you were injured in a drunk driving accident is to identify all liable parties. In addition to the drunk driver, you may be able to seek compensation from other parties as well. For instance, under Dram Shop Laws in Texas, you can often seek compensation from a bar or restaurant that serves alcohol to a clearly intoxicated person. Also, while traditionally social hosts were protected against liability for overserving guests who drink and drive, according to Daniel Horowitz's article "Can Friends Still Let Friends Drink and Drive?" there may be some exceptions to this rule.
Our team is here to identify all liable parties to get the most compensation for your accident. We can fight against large insurance companies and other negligent parties involved in your drunk driving accident.