Eagle Ford Shale Truck Accident Lawyer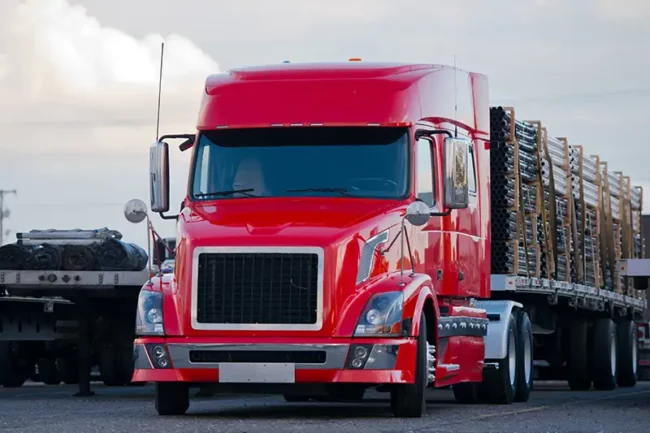 The Eagle Ford Shale is a site in South Texas with large oil and natural gas deposits. As such, this area has increased the number of commercial trucks on the road for shipping and transportation for the oil and gas industry. Unfortunately, this also means that there has been a  significant uptick in serious and fatal truck accidents.
If you were injured in a truck accident in South Texas, our firm advocates for you. Mr. Horowitz offers decades of experience as a truck accident attorney and can fight for fair compensation even against large trucking and oil companies. We have helped our clients recover over $200 million in our years of practice.
Get in touch to schedule a free consultation with our team.
Risk of Truck Accidents in Texas Due to the Eagle Ford Shale Area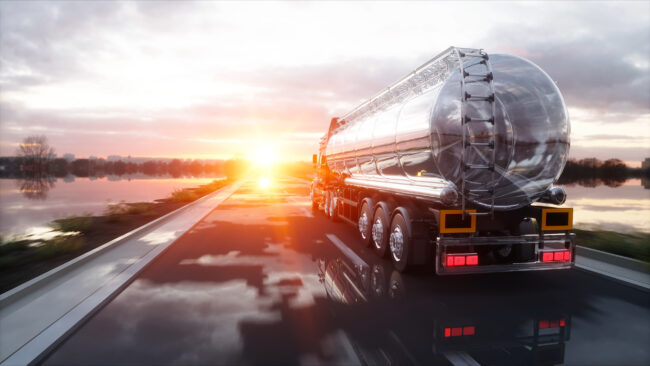 Since Eagle Ford Shale was discovered as an area rich with oil and natural gas, many oil companies have come to the area. This increase in traffic due to the Eagle Ford Shale deposits is also linked to an increase in truck accidents, according to research from the Texas A&M Transportation Institute.
Here are some shocking statistics about Eagle Ford Shale truck accidents:
In a period of six months, Karnes County experienced 12x the normal number of traffic fatalities when Eagle Ford Shale truck drivers took over local roads.
More than one dozen South Texas counties have experienced a serious increase in traffic since the Eagle Ford Shale oil industry boomed.
Since 2008, LaSalle County has seen a 418% increase in accidents with large vehicles.
Experts expect the uptick in commercial traffic to last another 25 to 30 years.
As oil companies demand more shipping and transportation, truck drivers are forced to work longer hours to meet stringent and often unrealistic deadlines. Not only does this increase traffic, but it also leads to issues like speeding, reckless driving, and tire blowouts. As such, it's a huge risk to other drivers on the road.
Daniel Horowitz – A Truck Accident Attorney that Fights For You
Our firm is ready to get you fair compensation against trucking and oil companies who put your safety at risk. If you were injured or lost a loved one in a truck accident in South Texas, we are here to represent your case.
As a top truck accident attorney, Mr. Horowitz offers years of experience to get you the compensation you need to recover from your accident. We have gone after some of the largest trucking companies and oil companies in the nation to fight for our clients after an accident. Daniel Horowitz is a board-certified personal injury attorney with many awards and achievements and is dedicated to helping victims after an accident.