Auto Accident Attorney for Automotive Defects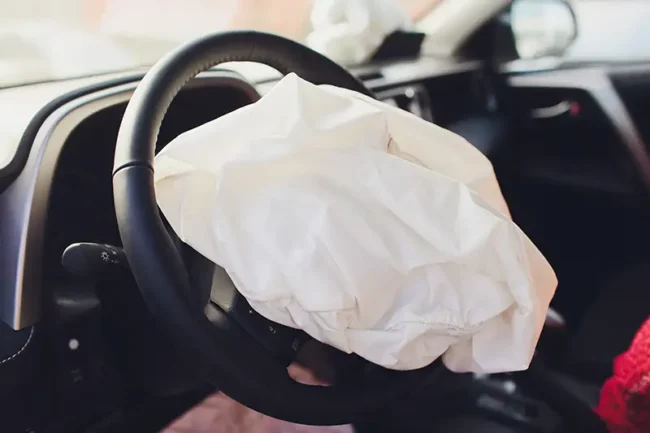 Defective cars and automotive products are a serious safety hazard that can leave you with major injuries. If you were injured due to a car defect, our team at the Law Office of Daniel D. Horowitz, III PC is here to help. Our firm has represented countless high-value cases for defective automotive products. As a top auto accident attorney in Houston, we are committed to fighting your case to get you fair compensation, even against big auto manufacturers.
Get in touch now to schedule a free case evaluation with Daniel Horowitz.
Automotive defects are generally covered under product liability laws, which only require strict liability. This means that you don't need to prove that the manufacturer was necessarily careless or negligent, simply that the vehicle or automotive product was unreasonably unsafe.
Generally, this means that the car, its parts, or other car-related products create safety hazards either through increasing the risk of a car accident or increasing the risk of injury or death in the event of a car accident.
Fighting these cases can be especially difficult for a number of reasons. One reason is that victims often wait too long to contact an experienced auto accident attorney, meaning that the car has already been sold, salvaged, or scrapped. This is a problem because in order to prove your automotive defect case, we need the product for testing and investigation.
Additionally, these cases often involve going up against large corporations with teams of attorneys on their side. Therefore, if you were injured by a defective automobile product, it helps to have a personal injury attorney on your side to represent and advocate for you.
Common Types of Automotive Defects
There are many common types of automotive defects that can lead to injury or death, such as defective:
Seatbelts
Airbags
Ignition switches
Steering components
Fuel systems
Accelerators
Wheels
Tires

Windshield wipers

Seats

Electrical wiring

Car roofs

Car seats

Booster seats
Unfortunately, these defective products put you and your passengers' lives at risk. If you were injured due to a defective automotive product, our team is here to seek compensation for you from the designer or manufacturer. Daniel Horowitz has won countless cases for defective automobile products and is here to get you the compensation you deserve from your accident.
How Recalls Affect Your Defective Automobile Product Case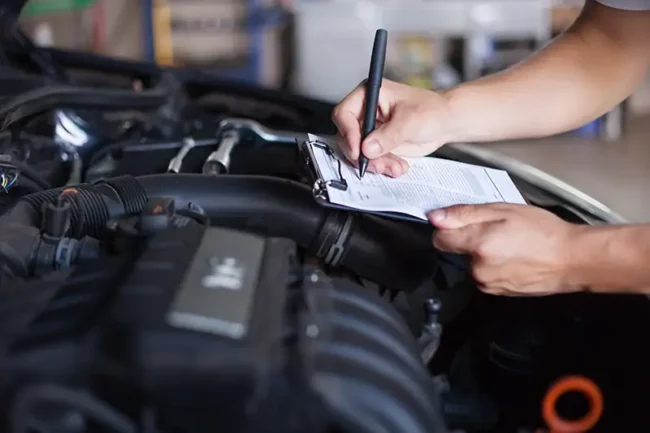 In some cases, auto manufacturers may issue a recall due to defects they become aware of. This creates a lot of confusion for victims of these defective products.
One common myth is that a recall means your case is a slam-dunk and proves liability for your case. The problem is that recalls aren't the only type of proof needed to show that a car was unreasonably safe. It can serve as evidence, but it's not the only proof that you will need.
By contrast, many people also believe that once the manufacturer issues a recall on the defective car, then they lose the right to seek compensation. However, this often isn't the case. Your auto accident attorney can determine if you have a case for a defective automotive product, but generally a recall doesn't mean that the company is no longer liable for your injuries and damages. For instance, if they didn't take reasonable steps to notify you of the recall or if you were injured before the recall, then you might have a defective product case.