Liability in Personal Injury Cases
Accidents due to negligence generally assign liability to the negligent party. This means that person or group is legally responsible for your injuries and compensating you for your economic and non-economic damages. Our team is here to prove liability for your case and fight for maximum compensation. We handle all types of personal injury cases and are 100% committed to our clients and their families.
Contact us to schedule a free consultation with our team for your personal injury case.
Two common areas of liability that can be difficult to prove include premises liability and product liability. Our firm has significant experience with these types of negligence cases and has helped countless victims get the compensation they need after they were injured due to unsafe premises or products.
Premises Liability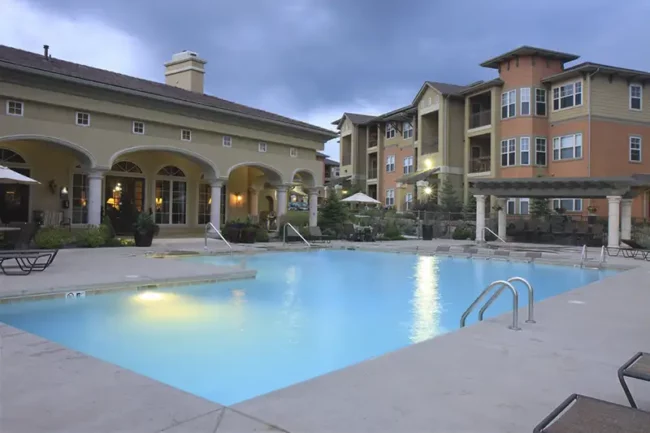 Premises liability essentially means that the owner of unsafe premises is responsible for the damages and injuries those conditions cause. You may have heard of slip and fall cases where the victim falls due to hazards like wet floors and injures themself, often requiring extensive medical treatment. This is a type of premises liability case.
Premises liability applies to accidents due to negligence for maintaining a property. This can include things like fires, elevator accidents, stair collapses, falling objects, or inadequate building security. When a property owner is negligent in maintaining their property, they are generally liable for any injuries and expenses associated with those hazards, so long as the conditions were unreasonably unsafe and the property owner knew or should have known about the conditions.
Mr. Horowitz is an experienced personal injury attorney that can find proof of a property owner's negligence for your case. We fight for fair compensation from property insurance companies and property owners.
Product Liability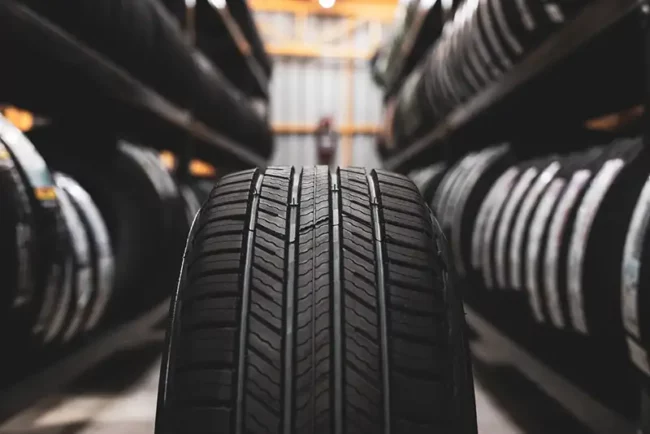 If you were injured by a defective product, then the manufacturer, designer, or retailer may be liable for your injuries under product liability laws. Generally, these accidents are due to negligence in the design, manufacturing, or selling of a particular product. If a flawed product causes you injury, then you can seek compensation from the at-fault party.
With these negligence cases, often we need to prove that the product was unreasonably safe, rather than showing that the at-fault party was careless. Defects or flaws that may lead to injury include design defects, manufacturing defects, or even lack of warnings or instructions for the product. In some cases, it may even be due to a marketing defect where marketing materials are untrue, deceptive, or encourage product misuse that can lead to injuries.
Our team has represented many victims of defective products in our years of practice, including for defective products such as:
Vehicle tires
Fireworks
E-Cigarettes
Defective batteries
When product manufacturers, designers, and marketers fail to keep you safe, our team is here to get you compensation for your injuries. Our firm builds a strong case against large companies to get the compensation you deserve from defective products.