Personal Injury Attorney for Industrial Accidents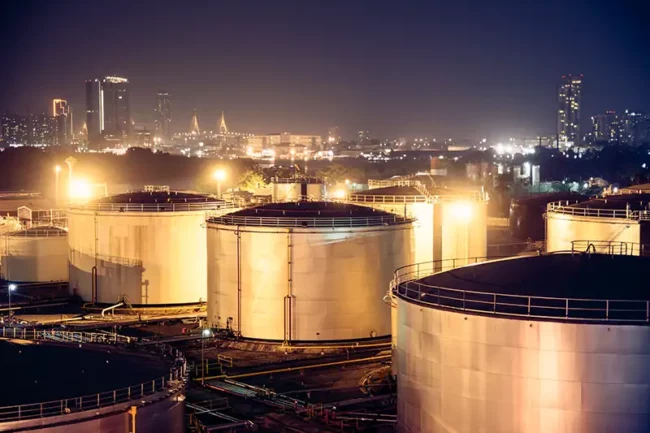 If you were injured in an industrial accident, the Law Office of Daniel D. Horowitz, III PC is here for you. We build a strong case and fight for compensation against big companies after an accident. Our firm is passionate about getting accident victims the compensation they need to recover after an accident.
Get in touch now for a free case evaluation for your industrial accident.
Unfortunately, industrial accidents are pretty common throughout the Gulf Coast, including here in Houston. In fact, Houston is one of the most dangerous cities for workers according to data from OSHA.
Industrial accidents often cause catastrophic injuries or even death for their victims. Many of these accidents are a result of negligence from the company, such as by cutting corners for safety policies or reducing budgets to the point that it creates safety hazards for workers and the public alike.
If you were injured in an industrial accident, it's often a fight against large companies with cut-throat insurance companies to get the compensation you need. Having an experienced personal injury attorney like Daniel Horowitz on your side can help you as you seek compensation for an industrial accident. Our firm offers decades of experience and significant legal knowledge on personal injury law to get you compensation in your case. We have represented countless industrial accident victims and successfully recovered fair settlements and jury awards.
Types of Industrial Accidents
Our team works with victims of many different types of industrial accidents, including:
We are here to represent you and fight your case for fair compensation after an industrial accident.
Legal Options After an Industrial Accident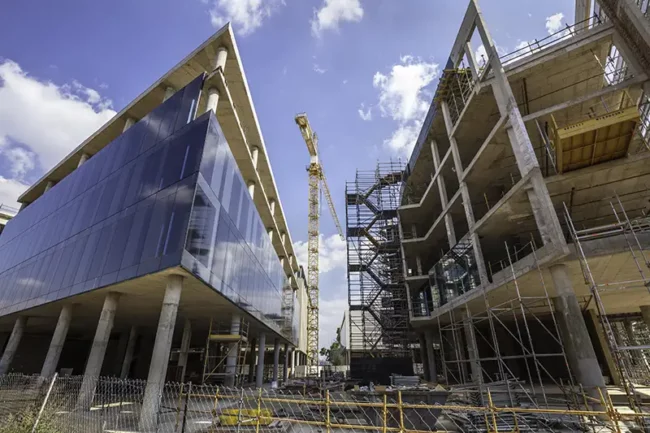 After an industrial accident, injured workers have options. The first option is to file a workers' compensation claim. Injured workers are protected under workers' compensation laws.
These laws allow injured workers to receive benefits to pay for medical bills and a part of their lost wages until they can return to work. It also pays benefits if the worker suffers a permanent or temporary disability. In some cases, injured workers may file a lawsuit against the responsible party.
If you're a victim of an industrial accident and you don't work for the party responsible, like in a pipeline explosion near your home, you can usually file a claim against their business insurance or file a lawsuit against them to seek compensation.
As a board-certified personal injury lawyer, Daniel Horowitz is here to help you choose the best legal path for your case. We can identify how to seek compensation and liable parties for your damages and injuries. Our firm can work on your behalf to submit necessary information and negotiate with adjusters for insurance claims or fight your case through a lawsuit to get a fair settlement or award. In our years of practice, our firm has helped our clients recover over $200 million in damages. We are here to fight for you after an industrial accident.