Experienced Personal Injury Attorney for Oil & Gas Accidents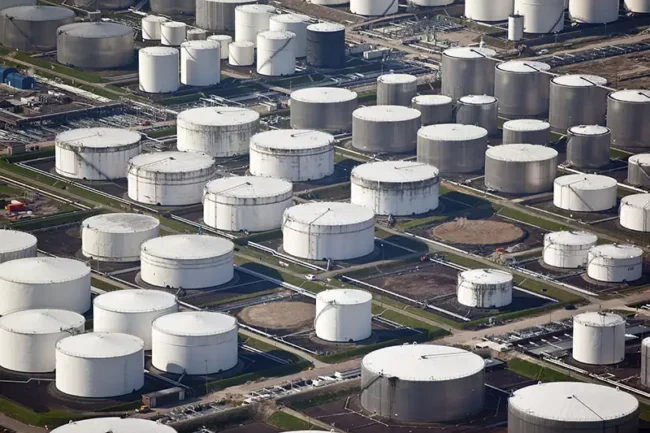 Oil and gas accidents often cause major injuries and death. If you were injured or lost a loved one in an oilfield accident, board-certified personal injury attorney Daniel Horowitz is here to fight for fair compensation.
Over $200 million recovered for our clients.
Reach out now to schedule a free case evaluation with our team for your oil and gas accident claim.
Texas is the largest oil and gas producer in the U.S. by a landslide. We have many areas rich in oil and natural gas deposits, including the Eagle Ford Shale, Barnett Shale, Permian Shale, and Haynesville Shale areas. This makes oilfield injuries and deaths unfortunately quite common here in Texas. What's worse, injuries and fatalities from oil and gas accidents increased in 2021 compared to 2020.
Victims of oil and gas accidents often face many hurdles to getting compensation, as they are fighting large oil and gas corporations. Our team builds a strong personal injury case for you against negligent parties like oil and gas companies.
Common Types of Oil & Gas Accidents
Oil and gas production in Texas can create many different hazards that lead to accidents, injuries, and death. Some of the most common types of accidents linked to the oil and gas industry include:
Falls
Getting struck by objects
Chemical exposure and burns
Rig collapse injuries
Fires
Explosions
Electrocution
Many of these accidents are catastrophic, causing significant damage, serious injuries, and death. Often, these accidents are due to negligent safety standards on the production site or encouraging workers and drivers to take unsafe actions, such as working incredibly long shifts where fatigue may create dangerous situations.
No matter the type of oil and gas accident you were involved in, our team is here to help. As a top personal injury attorney in Houston, we can get you a fair payout through an insurance claim or lawsuit.
Why Hire an Attorney to Represent Your Oilfield Injury Case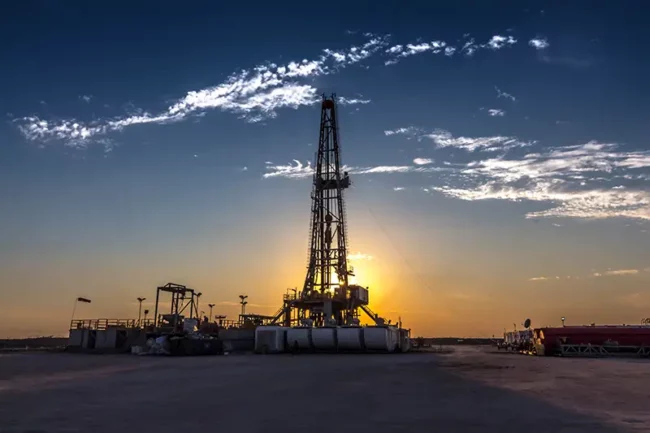 Hiring an experienced personal injury lawyer for your oilfield injury case can help you create a strong case for compensation for your damages and injuries. As your lawyer, Mr. Horowitz can handle many elements of your case. Our team investigates the accident and gathers evidence necessary for your claim. We also can determine the value of your case based on damages like medical expenses, lost income, and emotional suffering.
Once you're ready, we can then submit a claim or file a lawsuit against the negligent parties. There may be several negligent parties in your case, such as the oil and gas company, trucking companies, and even maintenance companies responsible for providing maintenance on equipment. Our firm then represents you by negotiating with insurance adjusters for your case to get you a fair settlement. If your personal injury case goes to trial, we fight for compensation in court to get you the money you need for your damages.
Our team offers decades of legal experience representing personal injury victims in a variety of cases, including oil and gas accidents. Daniel Horowitz has won many awards and recognitions as a top personal injury attorney in the state of Texas and fights tirelessly for our clients.