Federal Truck Regulations & Truck Accidents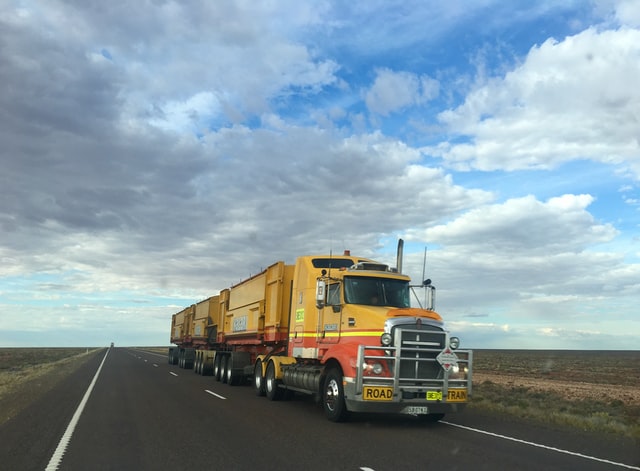 If you were in an accident with an 18-wheeler truck, you may face serious injuries and related expenses. Working with a truck accident lawyer can fight your case with large trucking companies to get the compensation you deserve. Our firm offers top representation for truck accident victims and their families.
Get in touch now for a free truck accident case evaluation.
One important thing to understand after a truck accident is that there are many strict regulations that apply to the trucking industry. These regulations are federally mandated through the Federal Motor Carrier Safety Administration and are designed to help reduce the risk for truck accidents. Yet, many drivers and trucking companies ignore these regulations, leading to accidents that can cause severe injuries or even death.
Some key federal trucking regulations to know include:
Training and Licensing: Because commercial trucks are much bigger and harder to maneuver, truck drivers must receive special training and get special licensing to be able to drive these trucks.
Physical Exams: Truck drivers must also pass regular physical exams. These help detect things like untreated medical conditions and drug use that can make them unsafe truck drivers.
Stricter Alcohol Rules: Generally to get a DWI in Texas, one must have a blood alcohol content (BAC) of 0.08% to be considered too drunk to drive. Truck drivers cannot have a BAC of 0.02% or higher when driving.
Limits on Driving Hours: Truck drivers have limited driving hours to reduce the risk of fatigue. These include mandatory breaks, shift limits, and weekly hours limits to ensure truck drivers can get enough rest to stay alert while driving.
If you were in an accident with a semi-truck, it may be that the driver and the trucking company they work for broke these federal trucking regulations. Your truck accident lawyer can determine if this is true and build a strong case against the trucking company. Breaking these rules is often good evidence for negligence in your truck accident case and may even be grounds for asking for punitive damages, which are extra damages designed to punish the negligent party in a personal injury suit.
Choose a Truck Accident Lawyer with Extensive Knowledge of Trucking Regulations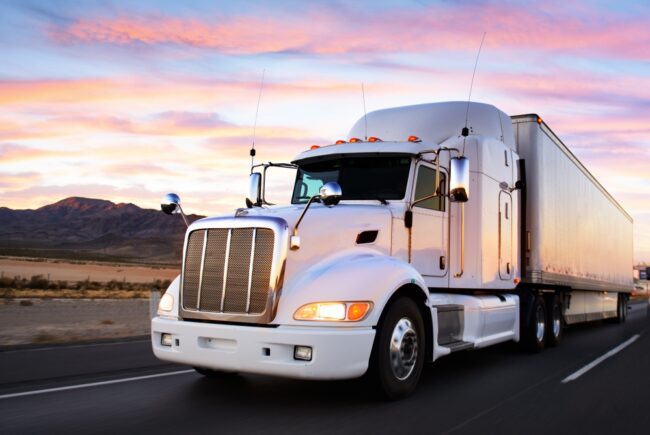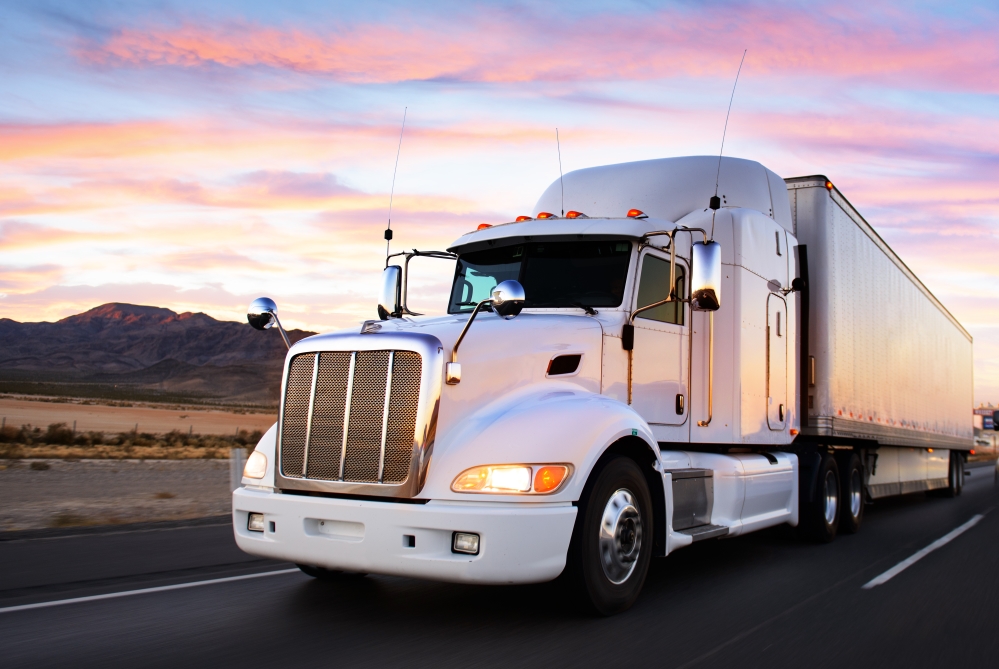 As a top truck accident attorney in Texas, Daniel Horowitz offers extensive legal knowledge of federal trucking regulations and how they affect your case. Our firm has fought many truck accident cases and can find evidence of broken regulations that may help with your case.
It's important to get your attorney involved as soon as possible for your truck accident case for many reasons. One is so our firm can collect evidence as soon as possible to use in your case. This is key, as regulations only require trucking companies to keep driving logs for six months. Additionally, large trucking companies often have expensive insurance policies with adjusters who may try to bully you into taking a low settlement.
Our team fights for you to get you fair compensation after a truck accident. As a top truck accident lawyer, Mr. Horowitz is passionate about fighting for you for truck accident claims and lawsuits.