Boat Accident Lawyer – Daniel Horowitz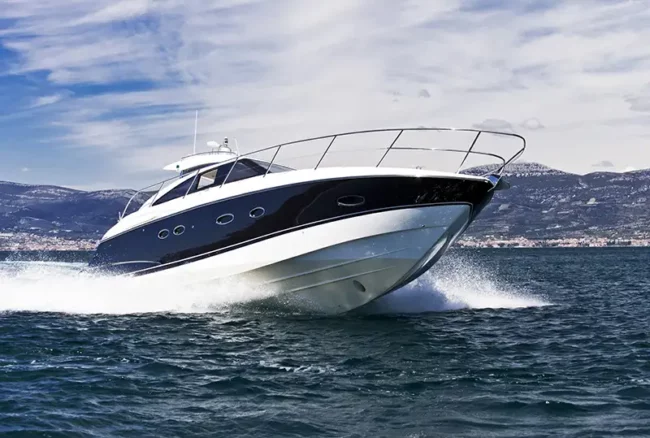 Boating accidents cause many injuries and deaths every year. If you were injured in an accident with a recreational boat, our team is here to fight for compensation. Our firm advocates for victims and their families to get fair compensation for injuries and damages after boating accidents. As a board-certified personal injury lawyer, Daniel Horowitz is a leading boat accident lawyer here to help you recover from your accident.
Reach out now to get a free case evaluation with our team.
Boating accidents are incredibly common. Unfortunately, many people don't take the same level of care with boats as they do passenger vehicles. This often leads to accidents that leave victims seriously injured and may even cause death. In fact, according to the Texas Parks and Wildlife Department, in 2021 there was a 40% increase in fatal boating accidents compared to 2020.
If you were injured or a loved one was killed in a boating accident, you need an experienced boat accident lawyer to represent your case. Our firm has represented many types of boating accident cases and helped victims receive fair compensation for their injuries. Our team fights for you as your representation in boat insurance claims and personal injury lawsuits.
Common Causes of Boating Accidents
The top five causes of boating accidents include:
Inattention
Improper lookout
Inexperience
Excessive speed
Boat operator negligence or recklessness can lead to serious accidents, including collisions with other watercraft, collision with objects, capsizing, and boat fires. Negligent boat drivers may also run over victims in the water swimming, water skiing, wakeboarding, or jet skiing.
Why Hire a Personal Injury Attorney for Boat Accidents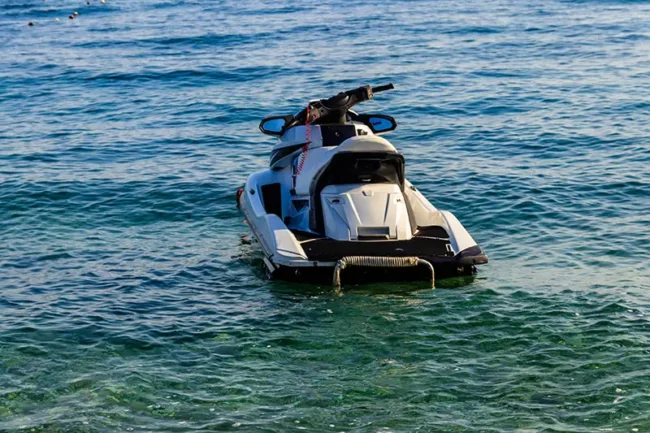 Boat accidents can be difficult cases, which is why you may need a boating accident lawyer to fight your case. These cases often require a significant amount of work from an experienced personal injury attorney. You may need evidence like witness statements, records from marine police, and professional accident reconstructions to prove your case.
There may also be many liable parties for your case. We identify negligent parties and seek compensation from them for your injuries. Liable parties may include:
Boat Drivers: Boat operators owe you the same duty of care that they would in a car on the road. If you were injured because of their negligence or recklessness, you can seek compensation from them.
Boat Owners: Boat owners who allow inexperienced operators to use their watercraft may also be liable for your damages and injuries after a boating accident.
Boat Manufacturers: If your boating accident was caused by a boat defect, then you may have a case against the boating manufacturer through product liability
Boat Rental Companies: Boat rental companies are responsible for renting you a boat that is reasonably safe. If they knowingly rented you a boat with damage or a defect that created a safety hazard, you might have a case against them.
Our team at the Law Office of Daniel D. Horowitz, III PC is here to fight for fair compensation after a boating accident. In our years of practice, we have helped recover over $200 million for our clients. We are fully dedicated to our clients and getting you the compensation you deserve.