Premises Accident Attorney – Daniel Horowitz
If you were injured on a commercial or private property, then you can seek compensation from the property owner for your injuries. Our team is here to fight for compensation for your physical and emotional injuries from liable property owners and their insurance companies. Daniel Horowitz is an experienced premises accident attorney with decades of experience as a personal injury lawyer. We go up against careless property owners who caused your injuries.
Contact us today for a free case evaluation with our firm.
What is Premises Liability?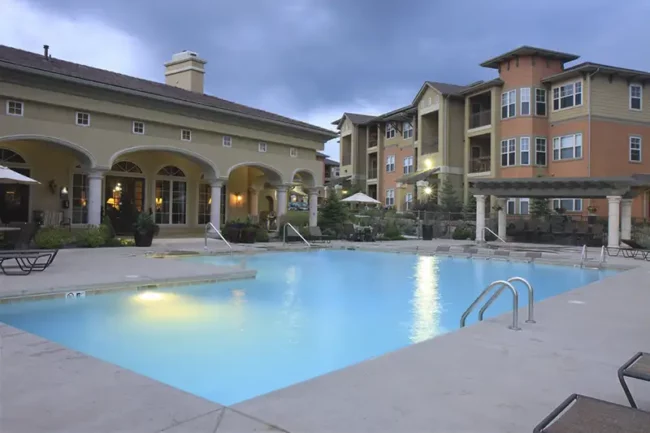 Premises liability means that a property owner is liable for any accidents caused by unsafe conditions on their properties. This means homeowners as well as business owners and landlords can be responsible for compensating you for any injuries you sustain on their properties.
In general, premises liability cases require you to prove several things, including:
There was an unreasonably safe condition that caused your injury
The property owner knew about the hazard or should have known about it
The property owner didn't take steps to warn you or mitigate injury risks from the dangerous condition
These cases can be difficult to fight because it may be hard to prove these three elements for a premises liability case. Therefore, it helps to hire a premises accident attorney to gather evidence and fight against the insurance company or property owner for fair compensation.
Mr. Horowitz is an experienced lawyer to fight your premises liability case. In our years of practice, we have recovered over $200 million for our clients and their families. If you were a victim of an accident on private or commercial property, we are here to help you understand your legal options and fight your case.
Common Premises Liability Cases
Premises liability encompasses many different types of accidents you might experience. Here are some common types of liability cases that your premises accident attorney can assist with:
Slip and Fall Cases: Slip and fall cases are some of the most common types of premises liability cases. These involve slipping, tripping, or falling due to unsafe conditions like wet floors or debris on the ground that cause you to trip.
Fallen Objects: These accidents are common in workplace accidents but can also occur as a customer or visitor to private properties. In these cases, an object falls on you and injures you because the property owner had the object stored unsafely or didn't maintain the property effectively.
Dog Bites: Dog bite cases are covered under premises liability even if the bite doesn't happen on the owner's property. If a dog bites you and they have shown previous signs of aggression, you can seek compensation through the owner's homeowners or renters insurance.
Toxic Fumes/Chemicals: These premises liability cases are typically in industrial workplaces where property owners knowingly expose workers to toxic fumes and chemicals. Talk to your premises accident attorney to see if you have a case against the property owner.
Inadequate Security: These types of cases are usually in workplaces with lax security measures that lead to assault or injury. If you were injured as a result of inadequate security like missing locks, lack of access control, or other basic building security equipment, you can seek compensation from the property owner.
Fires: If you were injured in a fire because the property owner didn't have the right fire alarms or fire suppression devices, you may have a premises liability case.
Swimming Pool Accidents: In Texas, property owners are required to have fences and other safety equipment around pools to prevent swimming pool accidents like accidental drownings. These cases often involve children who were injured or passed away due to a lack of pool safety. Our premises accident attorney is here to seek compensation for you after a swimming pool accident on commercial or private property.
Get in touch now to learn how our team can represent you for your premises liability case.