Personal Injury Lawyer for Defective Products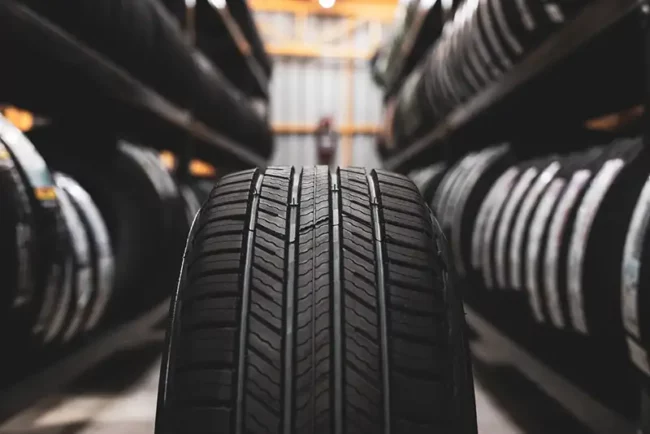 Defective products put people like you at risk every day. Flawed products can lead to serious injuries or even death. Daniel Horowitz is a personal injury attorney with decades of experience to get you compensation for your injuries. If you were injured by a defective product, our firm is here to fight those legally responsible.
Depending on the unique facts of your case, you may be able to hold manufacturers, retailers, or other entities related to the distribution of the product liable for damages. Our team is here to represent you through a personal injury lawsuit for your defective product injuries.
In product liability cases, you can make a strict liability claim against the at-fault party, whether the manufacturer, designer, or marketer. Strict liability means that you only need to prove that the product was unreasonably dangerous when used for its intended purpose. For these cases, the product can't be modified in a substantial way before the injury and the person wasn't aware of the defect when they were using the product that caused the injuries.
There are three different reasons why a product might be defective:
Design Defects: The product may have a design defect, meaning there is an error in the specifications that prevent the product from performing as it should.
Manufacturing Defects: The product may have a manufacturing defect, resulting from poor materials, errors in workmanship, or problems occurring during shipment or storage.
Marketing Defects: The product may lack sufficient warnings or instructions for correct use. Marketing materials for the product may also be misleading or show product misuse that can lead to injuries.
Unfortunately, many companies choose not to recall defective products even knowing they're dangerous. After weighing the costs of a recall, they may choose to take their chances with lawsuits and claims payouts. This has happened before in the automotive industry where car manufacturers have refused to recall a defective model of car because the number of injuries or deaths were not deemed significant enough to justify the cost, putting people like you in danger.
Our team at the Law Office of Daniel D. Horowitz, III PC is here to help victims and their families after they are injured by a defective product. We fight large companies to get compensation for your injuries caused by defective products. We have helped our clients recover over $200 million and are here to represent you in your case.
Contact us now for a free consultation for your product liability case with a board-certified personal injury lawyer.
Defective Automobile Products
Some of the most common product liability cases we see are due to defective automobile products. These flawed products can lead to serious safety hazards, including car accidents, catastrophic injury, or even wrongful death.
Some potential defective automobile products include:
Seatbelts
Airbags
Door latches
Fuel pumps
Steering components
Brakes
Accelerators
Headlights
Tires
Windshield wipers
Electrical wiring
Vehicle roofs
If you were injured by a defective product in your car, it's essential to contact your personal injury attorney as soon as possible. In order to get compensation for these cases, you often need to have access to the product for testing and investigation. Acting quickly helps your attorney and hired experts investigate the faulty product before the vehicle has been sold, salvaged, or scrapped by the insurance company.
Our team goes to bat for you against big auto manufacturers due to defective automotive products. We are dedicated to you and are here to get you maximum compensation for your injuries and non-economic damages.
Other Types of Product Liability Cases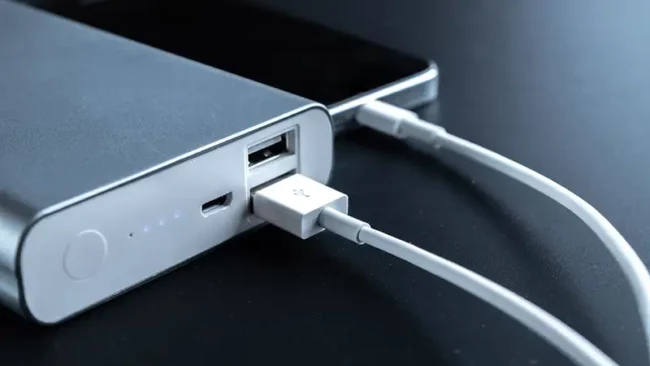 As an experienced personal injury attorney, Mr. Horowitz represents a wide range of product liability cases. Our team has helped countless defective product victims and their families seek compensation from big companies who release dangerous products to consumers.
Other types of cases we take on include:
Firework defects
E-cigarette defects
Lithium-ion battery defects
Children's toys
Home products
Reach out to our firm today to learn how we will fight your defective product case.