What to Look for in a Personal Injury Attorney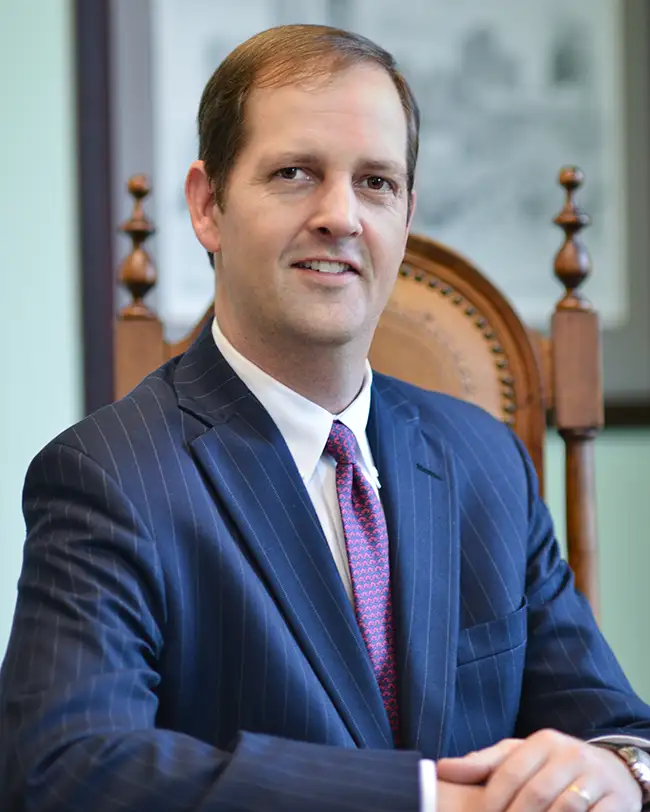 Did you know that most people do more research on veterinarians than they do on the personal injury attorney that represents their case? It's essential to hire the right lawyer for your case to receive a fair settlement.
Here are some tips from experienced, board-certified personal injury lawyer, Daniel D. Horowitz, III for choosing the right lawyer for your case:
Get recommendations from people you know
Look at their reviews and testimonials
Check for board certification from the Texas Board of Legal Specialization
Make sure they handle cases like yours
Research them on the Texas State Bar's website to look for experience and any disciplinary actions
Remember, the personal injury attorney you choose to represent you is your go-to for legal advice, understanding the options for your case, and fighting for you in and out of court. It's important to choose this professional wisely. Take advantage of free consultations to learn more about your attorney and see if they're a good fit.
Schedule a free case evaluation with Daniel D. Horowitz, III PC.
Why Choose Daniel D. Horowitz As Your Lawyer
There are many reasons to choose Mr. Horowitz as your personal injury lawyer. Here are some key factors to consider about our firm:
Board Certified: Horowitz is a board certified personal injury trial lawyer. He gained board certification in 2008 from the Texas Board of Legal Specialization (TBLS). This means our firm has a public commitment to excellence in personal injury law. According to TBLS, there are more than 100,000 licensed lawyers in Texas, but only 7% are board certified.
Case Results: Our firm has helped countless people recover damage from their personal injury cases. We are dedicated to the success of our clients! In fact, we have recovered over $200 million in verdicts and settlements for our clients over the years.
Testimonials: We have great reviews and testimonials from past clients who we have been able to recover damages from their cases.
Recognition: Horowitz has received many awards, honors, and recognitions in his years of practice, including being included in the Top 40 Under 40 Trial Lawyers, the Top Lawyers from the People by H Magazine, and also receiving the Reich Chandler Outstanding Advocate Award in 2012.
Experience: Daniel Horowitz has been practicing law since 2002 and offers extensive experience with a wide range of personal injury cases, including car accidents, truck accidents, construction accidents, and other types of injuries. He has assisted countless clients with their cases and has a proven track record for success.
We help you understand the best legal options for your situation, whether you were involved in a car accident, truck accident, or another type of accident. Our firm is dedicated, compassionate, and equipped to fight your case. Contact us now to schedule a
free case evaluation
with our firm.