Seek Legal Counsel if Another Has Injured You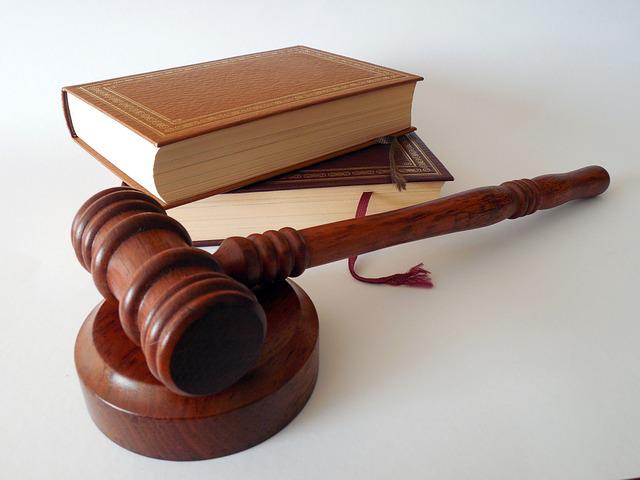 Nothing is more burdensome than dealing with the aftermath of an accident. When someone has caused you injury or harm due to recklessness or negligence, this is the time to have a personal injury lawyer. You want to have an advocate who listens to your side of the story and works exclusively for your interests. The Law Office of Daniel D. Horowitz, III PC, our team is reliable and committed to your needs. We are renowned for obtaining the desired outcomes of all of our clients and provide you with sound legal advice to move your case forward.
100% Committed to Our Clients & Their Families
Our team fights fiercely for clients throughout Texas. We are not afraid to stand up to insurance companies and others who may oppose the facts of your claim. Our Pearland personal injury attorney has also achieved various awards and achievements, including winning more than $100 million in recovery. Besides the successes he has accomplished, the factors that further set Attorney Daniel apart from others is his tenacity and passion for assisting those in his community. He advocates relentlessly for the legal rights of all who come to him. A devoted family man, he is especially dedicated to helping families find relief and help them overcome the repercussions that the accident has caused.
More Reasons To Work With Us:
Our firm has recovered more than $200 million in verdicts and settlements.
Our founding lawyer is Board Certified in Personal Injury Law by the Texas Board of Legal Specialization.
Texas Super Lawyers honors.
Top 40 under 40 from the National Trial Lawyers.
Reich Chandler Outstanding Advocate Award.
We are active in Our community
Our firm strives to make a difference both in and out of the court room. See how you can get involved to work with us toward a better future. Call for a Free Case Evaluation! Your case is in good hands when you have our dedicated Pearland personal injury working for you. Our firm has garnered significant successes for our clients in the past. We are prepared to fight for you in the exact sme way, and to see your case through to completion. Has injury or accident brought negative effects to your or your family? Call us now! We want to hear your side of the story during your free initial appointment.