Slip and Fall Lawyer in Houston – The Law Office of Daniel D. Horowitz, III PC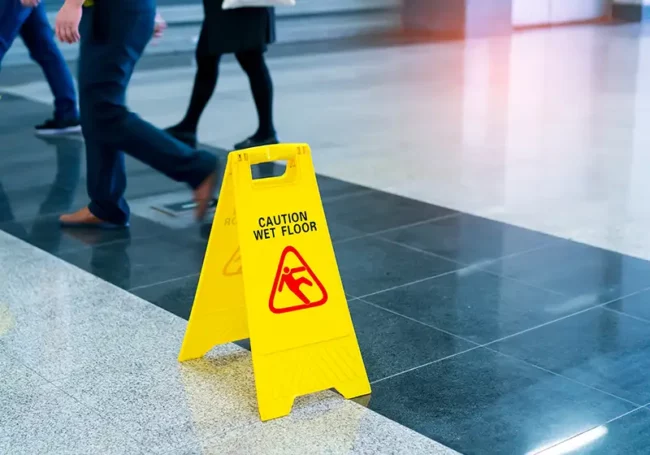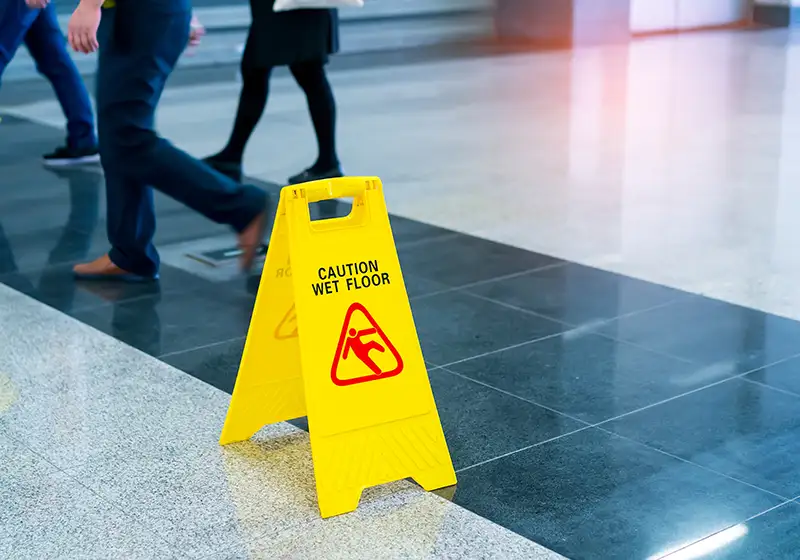 If you were injured after you slipped, tripped, or fell, then you may have a slip and fall case against the property owner. As an experienced slip and fall lawyer, our firm is here to fight your case and get you the compensation you need for your injuries.
Slip and fall cases can happen practically anywhere, including:
Restaurants
Stores
Medical offices
Apartment buildings
Workplaces
Homes
In Texas, property owners have a responsibility to keep their premises reasonably safe for their visitors and workers. When they fail to do this, it may lead to serious injuries, including broken bones, torn ligaments, head injuries, and other major injuries. If this happened to you, you may need a slip and fall lawyer to get compensation from the owner's insurance.
Our team offers years of experience with premises liability and slip and fall accidents. We have helped our clients recover over $200 million in compensation in our years of practice and have exceptional case results from a wide range of personal injury cases.
Get in touch now to get a free case evaluation with Mr. Horowitz and our team.
Why You Need a Premises Accident Attorney for Your Case
Slip and fall accidents are notoriously difficult to win for many reasons. That's why you need an experienced premises accident attorney like Daniel Horowitz fighting for you.
Slip and fall cases occur when a property owner fails to provide safe conditions on their property. Common causes include:
Wet floors
Dirty floors
Incorrect floor mat placement
Uneven flooring
Poor lighting
Loose wires or cords
Debris or garbage on the floor
There are many reasons to involve your slip and fall lawyer as soon as possible with your case. The earlier you call our team, the faster we can start investigating and building a strong case against the property owner.
In Texas, there are several things you need to prove for a slip and fall case. The first is that there were unreasonably unsafe conditions that caused the slip, trip, or fall. The second is that the property owner knew or should have known about the hazard and didn't take steps to mitigate it, such as cleaning up a spill or posting a wet floor sign.
Often, slip and fall cases require expert witness testimony as evidence to get compensation for your injuries. There's also a lot of work that your premises accident attorney must do to build a strong case for your injuries.
Daniel Horowitz is a board-certified personal injury lawyer in Texas with decades of experience fighting for victims and their families in and out of court. We are here to get you the compensation you need to recover after you're injured by another party's negligence and are completely dedicated to your case. Contact us to learn how we can help you fight for compensation.