Houston Boat Accident Lawyer Answers Common Questions About Boating Accidents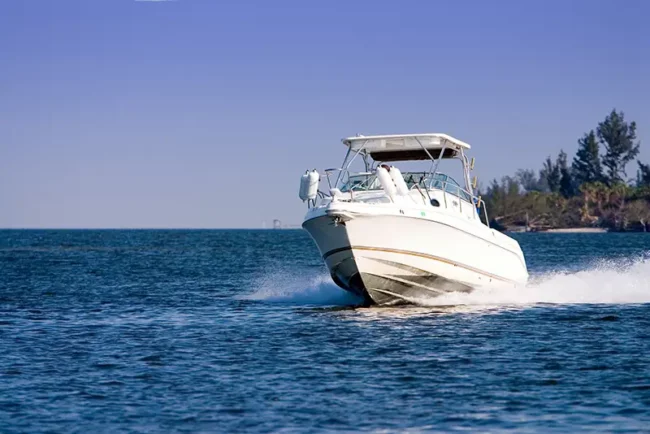 After a serious boating accident, you need an experienced and dedicated personal injury lawyer on your side. With more than a decade of experience helping people receive the compensation they deserve after an accident or injury, attorney Daniel D. Horowitz, III serves Houston, Baytown, Beaumont and the surrounding areas. If you need legal help after a boating accident, reach out to us. During a free consultation, we can answer any legal questions you may have and help you to understand your best legal options.
Below, we answer common questions about Texas boating accidents.
Contact Our Houston Boat Accident Attorney Today
Have you been injured in a boating accident? Did you lose a loved one due to the negligence of another person or entity? We encourage you to discuss your situation with our Houston boat accident attorney. You may have a viable claim to recover compensation for your damages. Call us at (832) 460-5181 or contact us online to schedule a free consultation to discuss your situation.