Who Fights for
What
YOU
Deserve
Trust our decades of expertise
Over
$200 Million
Recovered for our clients
Over
$200 Million
Recovered for our clients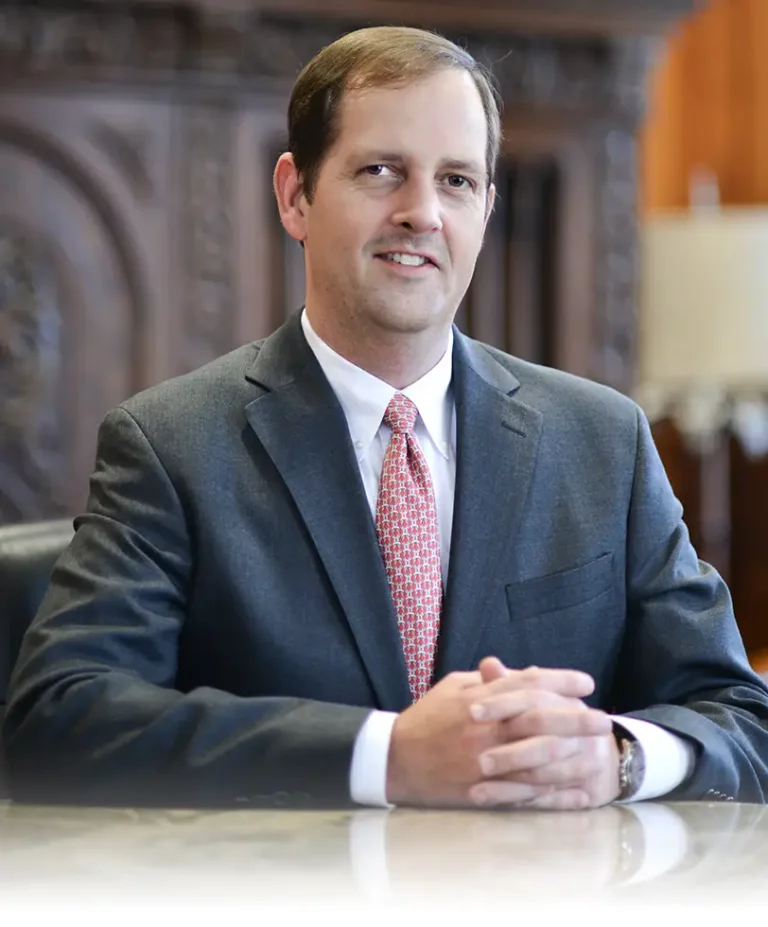 A Board-Certified Accident Attorney Who Fights for What
YOU
Deserve
Trust our decades of expertise
Over
$200 Million
Recovered for our clients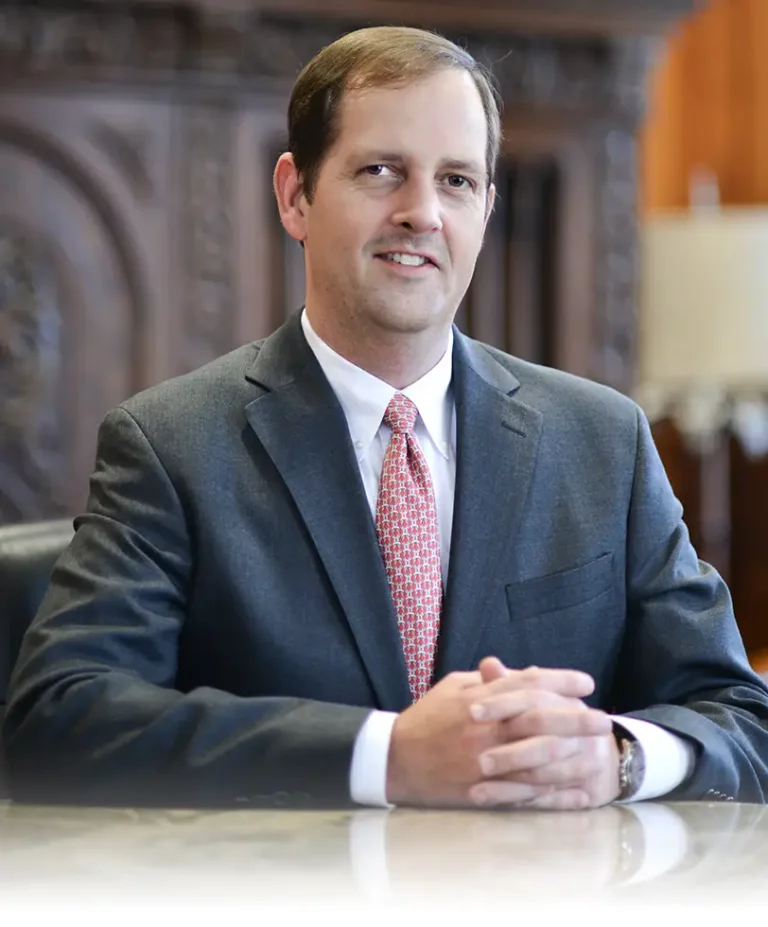 Award-Winning Personal Injury Lawyer Ready to Win Your Case
Take command of your case by contacting The Law Office of Daniel D. Horowitz, III PC. Our firm fights for fair compensation for your damages and injuries against large companies who only look after themselves.
If we don't win your case, we don't get paid!
Daniel Horowitz is a board-certified personal injury lawyer in Texas offering experienced legal services for a variety of personal injury cases, including car accidents, truck accidents, and industrial accidents. If you have accident-related expenses, we go up against the at fault party to get you the compensation you deserve.
Our firm offers decades of legal experience to represent you for your personal injury case. Daniel Horowitz has earned prestigious awards and honors in his years of practice, including:
Texas Super Lawyers honors
Past President of Houston Trial Lawyers Association
Member of American Board of Trial Advocates
Reich Chandler Outstanding Advocate Award
Hire our firm for a legal champion who fights for your rights after an accident.
"I interviewed four attorneys for my personal injury car accident case.
I chose Daniel Horowitz and was not sorry.
He got me a result that I am very happy with. I highly recommend this firm."
Our firm offers aggressive advocacy for personal injury victims in a wide range of cases. We help you understand your legal options and build a strong case for compensation.
Don't let insurance companies bully you. Daniel Horowitz is a top car accident attorney to help you get the settlement you need to recover.
We work on your behalf to fight unfair insurance tactics designed to make you take less money than you deserve.
Our firm's legal knowledge and keen negotiating skills have helped countless car accident victims get fair compensation.
Hire our firm for a team that defends your rights after a car accident.
Car accident cases
we fight include:
Trucking and delivery companies do everything they can to avoid payouts. Our firm goes to bat for you against large companies that don't care about the damage they cause.
We fight for victims of commercial truck and delivery vehicle crashes and their families to build a strong case against the at-fault companies.
Our focus is to get you a fair settlement or verdict for your truck accident.
Truck accident cases
we assist with:
If you were injured by another party's negligence, our firm protects your rights to fair compensation.
We pursue at-fault parties tirelessly to get you maximum compensation for your case
Choose our firm for unmatched experience and devotion for your personal injury case.
Some of the cases
we represent include:
The legal
expertise
you need and the
personal attention
you deserve.
Learn important information about car accidents, truck accidents and personal injury matters.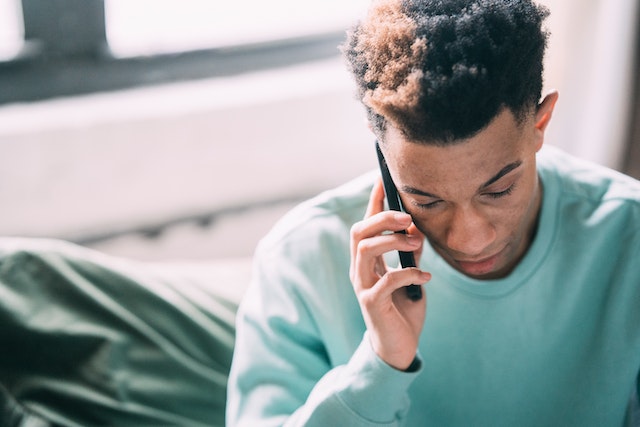 If you've been in a car accident that wasn't your fault, you may be wondering if you need a lawyer. The answer is: it depends. …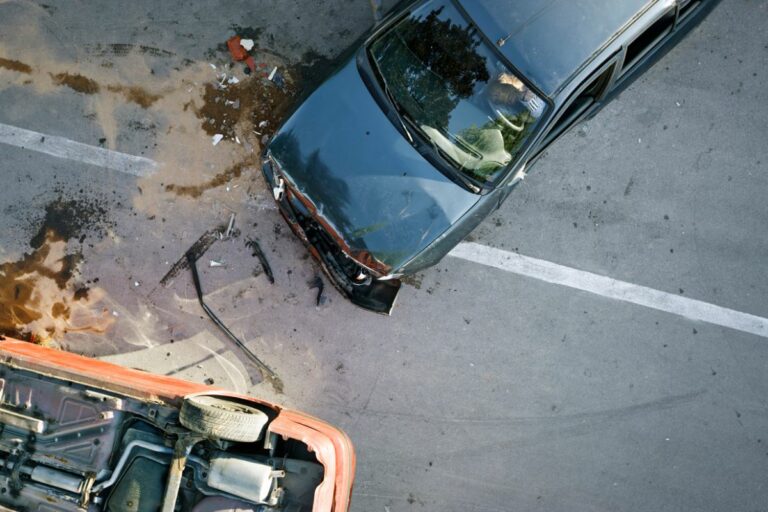 If you've been in a car accident caused by a drunk driver, you may be wondering if you need to hire an injury attorney. The …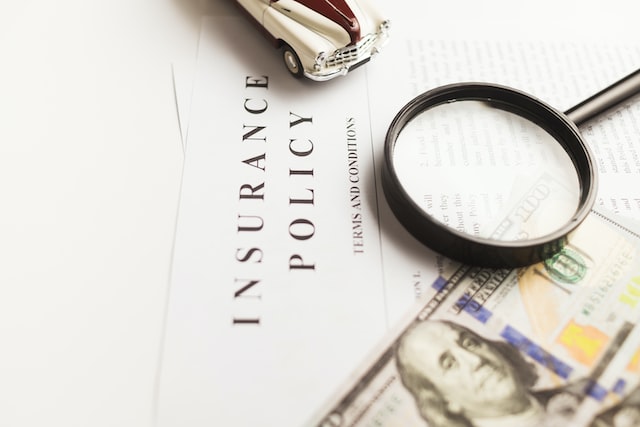 After a car crash, you may suffer from serious injuries. You might also have huge bills rolling in for your injuries, car repairs, and other …