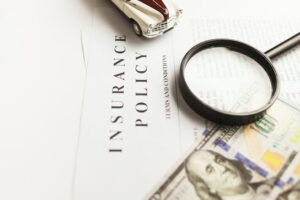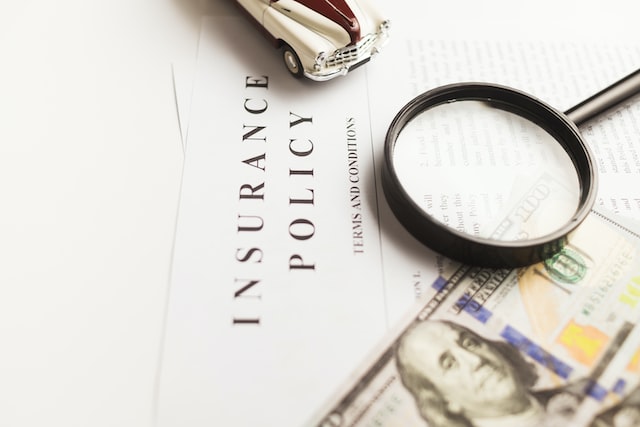 After a car crash, you may suffer from serious injuries. You might also have huge bills rolling in for your injuries, car repairs, and other accident-related expenses. Also, you may experience major life changes or pain and suffering. In most cases, you can seek compensation for these issues from the at fault person's insurance. This is also known as filing an insurance claim. Depending on the severity of your injuries, this can be an incredibly complicated process. This is why many people decide to hire a Houston car accident lawyer to help with car accident claims. In this article, you'll learn a little more about the claims process, what you'll need, and the value of an experienced car accident lawyer for your case.
If you were in a car accident, contact us for a free case evaluation.
Talk to Your Houston Car Accident Lawyer About Your Car Accident Claim
A Houston car accident lawyer can be a valuable source of information after any car crash. They can help you understand what a claim is, the process, and what steps you need to take. They can even take care of most of the process for you. The earlier you talk to your attorney, the sooner you can get help with your case, which may help you get a fair settlement amount. You can even schedule a consultation before you start your claim so you're prepared for all the potential steps and complications that may happen along the way.
How to File a Car Accident Insurance Claim
Filing a car accident claim involves contacting the other person's insurance to let them know of the accident and that you'll be asking for compensation. This is also known as a third party insurance claim because you are a third party who isn't part of the contract between the insurer and the insured.
There are many situations where you can file a third party insurance claim after a car accident, including:
You were a passenger in a car accident
You were in a car accident that wasn't your fault
Filing a car accident claim means you're contacting the other person's insurance to start the process of getting compensation. After the accident, you probably took down the policy number, insurance phone number, as well as other important information for your case. You use this information to file your insurance claim.
Today, many insurance companies allow you start a claim online at any time. In other cases, you may need to call the company. Starting a claim usually just involves providing your name, contact information, date of the accident, the name of the other driver, and their insurance policy number. From there, usually they will assign an adjuster for your case who will ask for additional information as needed for their investigation.
Your personal injury lawyer can help you with this process and also communicate with the adjuster for your claim. It's important to remember that the insurance adjuster's job is to investigate the accident and find ways to settle your claim for as little as possible to keep company profits high. A Houston car accident lawyer knows these common tactics and can negotiate on your behalf to get you a fair settlement.
Evidence You Need for a Car Accident Claim
For every car accident claim, you'll need to prove two things. One, you need to prove that you're not at fault for the accident and that their client is. Two, you need to substantiate your damages. This is a fancy way of saying you'll need to provide evidence to back up how much you're asking for.
There may be many types of evidence you use for your car accident claim. For instance:
Photos and videos of the accident scene
Police reports of the crash
Witness statements
Medical records related to your car accident injuries
Estimates for repair costs
Medical bills
Records of hours taken off of work related to the accident
All of this may be useful for your claim. Your Houston car accident lawyer can help you determine what is and isn't helpful for building your case and send the necessary information to the adjuster to back up your claim for compensation.
Daniel Horowitz – Experienced, Board Certified Personal Injury Lawyer
If you need an injury attorney in Houston, contact the Law Office of Daniel D. Horowitz, III PC. Our firm offers decades of experience fighting car accident and other personal injury cases for accident victims. Mr. Horowitz is a board certified personal injury lawyer in Texas and has helped recover over $200 million for our clients. Get a lawyer who will fight for what you deserve – contact us now for a free consultation.